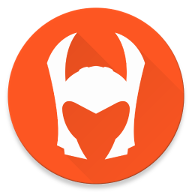 Astonishing Comic Reader
Astonishing Comic Reader is a next-gen comic reader full of stunning features! With an elegant and simple interface, this app allows you to browse and read all your comics on your devices. Astonishing Comic Reader (or ACR) is available on Android, Chrome or on Windows 8.
Grab it on your device!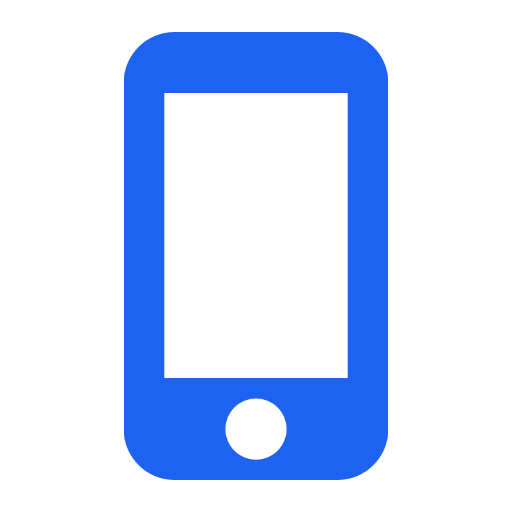 More coming!
ACR is full of stunning features!

Universal
With ACR, you can read all your comics with CBR and CBZ format. You can even read your PDF files on Android!

My Precious
We all have our favorites. With ACR, you can easily find your most loved comics, and read them again and again!

Organize them all!
Organize your library in collections to quickly access anything you want! And thanks to our heroic suggestions system, it's easy!

Is it a cloud?
ACR for Android comes with an amazing Cloud sync system. Download your comics from your Cloud provider and start reading!

Better than a camera
Comics are full of nice moments. Thanks to Snapshots, you can save and share these pages, so you can remember them forever!

Yours, truly
Synchronize your collections and get statistics thanks to the Astonishing account (Android only)